Hank Gwon did a very comprehensive inspection and found a few minor issues. Most importantly, He gave me peace of mind knowing that nothing major was wrong. And the price was very reasonable for the level of service that was provided.
Jennifer Sung                                                                                                                     Re/Max
As a real estate agent, I have to have reliable and affordable home inspections. Insight Home Inspection Inc. has never let me down. I has worked with Hank for years, and He always exceed our expectations. I highly recommend him.
Joseph Dio                                                                                                                         First Team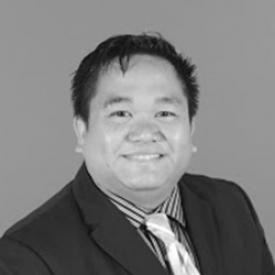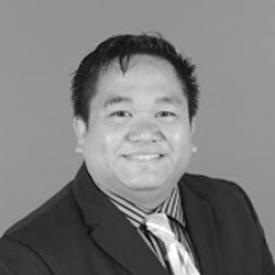 When my husband and I bought our first house, my father suggested Insight Home Inspection Inc. Hank Gwon was extremely professional and knowledgeable, and he identified a potential mold issue that I think other inspectors might have missed.
Cindy Pak                                                                                                                       Buena Park
Hank did a great job in the home inspection for us. He is friendly, knowledgeable and made himself available for questions even after the inspection was complete. I would recommend Hank to anyone needing a professional home inspection.
Martin Oh                                                                                                                       Irvine
Hank's inspection was very thorough and his report was very extensive. He is very professional and courteous. Highly recommend his service.
 Resemerie Mejir                                                                                                          Glendale
Thorough, knowledgable, and reasonable price.
John Choi                                                                                                                         Torrance