Insight Home Inspection Inc.
Serving the Southern California Since 2002 year.

(213) 798-6568  (714)288-9885

Welcome! 인사이트 홈 인스팩션에 오신것을 환영합니다.
We are certified in virtually every type of residential and commercial property inspection. Whether you are a buyer, seller, real estate agent or property manager, you can count on us for all of your property inspection needs.
Our certifications and services are shown below:

Hank Gwon did a very comprehensive inspection and found a few minor issues. Most importantly, He gave me peace of mind knowing that nothing major was wrong. And the price was very reasonable for the level of service that was provided.
Jennifer Sung 
Re/Max                                                                                                                     
As a real estate agent, I have to have reliable and affordable home inspections. Insight Home Inspection Inc. has never let me down. I has worked with Hank for years, and He always exceed our expectations. I highly recommend him.  
Joseph Dio                                                       First Team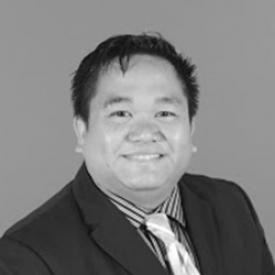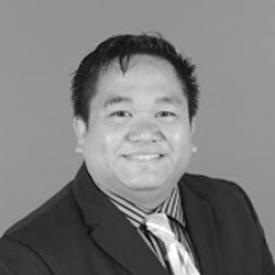 When my husband and I bought our first house, my closed friend suggested Insight Home Inspection Inc. Hank Gwon was very professional and knowledgeable, and he identified a potential moisture issue that I think other inspectors might have missed.
Cindy Pak
Buena Park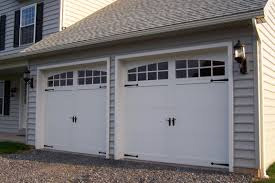 Garage vehicle doors are a large moving object and it is essential that they be well maintained and in good working condition. Regular maintenance of your garage doors not only extends the life of the garage door but also ensures reliable, quiet, and safe operation of the door. Many homeowners opt for regular inspection and…
Get In Touch
   Please contact us for more information or to schedule a free consultation.  
   (213)-798-6568 (714)288-9885 
   insightinspection@gmail.com